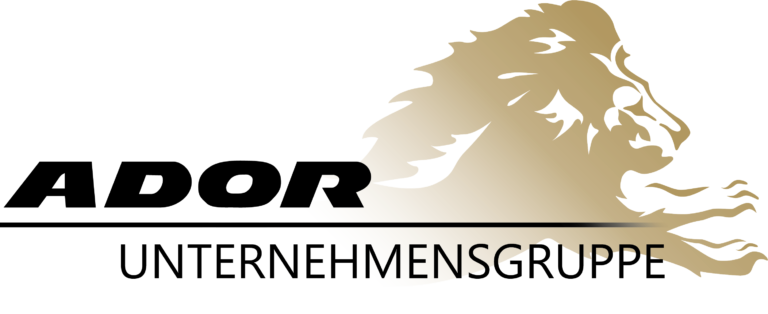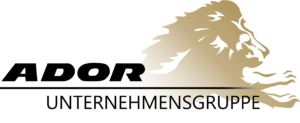 ADOR's Vision 
We would like to develop the nationally established Ador company into an internationally successful and sustainable brand in the dental sector. 
We as a modern company, will continue to expand our existing product portfolio, provide innovative support for digitalization, and strengthen the position of environmentally friendly recycling. 
We actively embrace our social responsibility and exemplify values as a company. Through our own It's for Kids Foundation, we actively support child protection with creative donations.