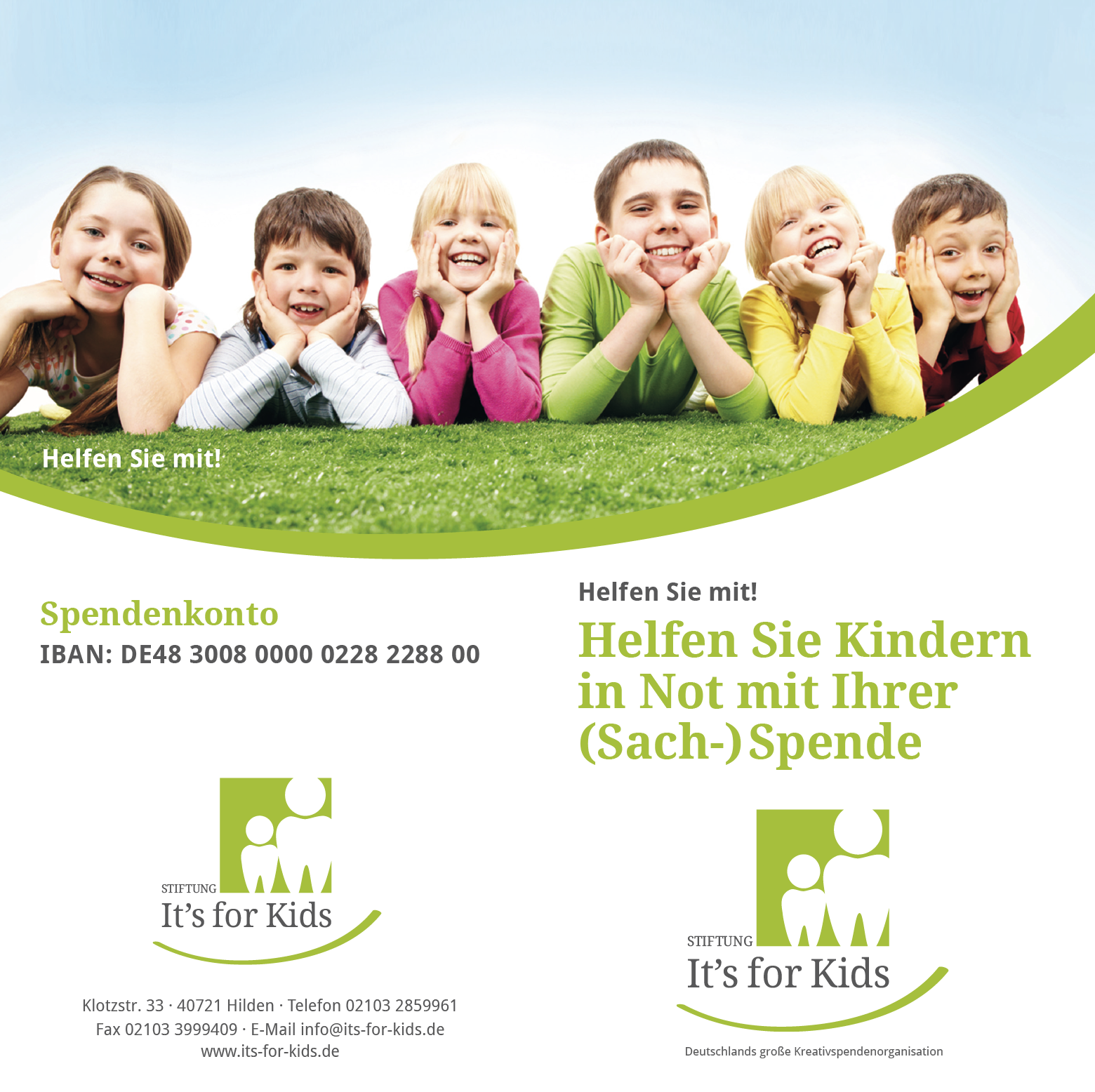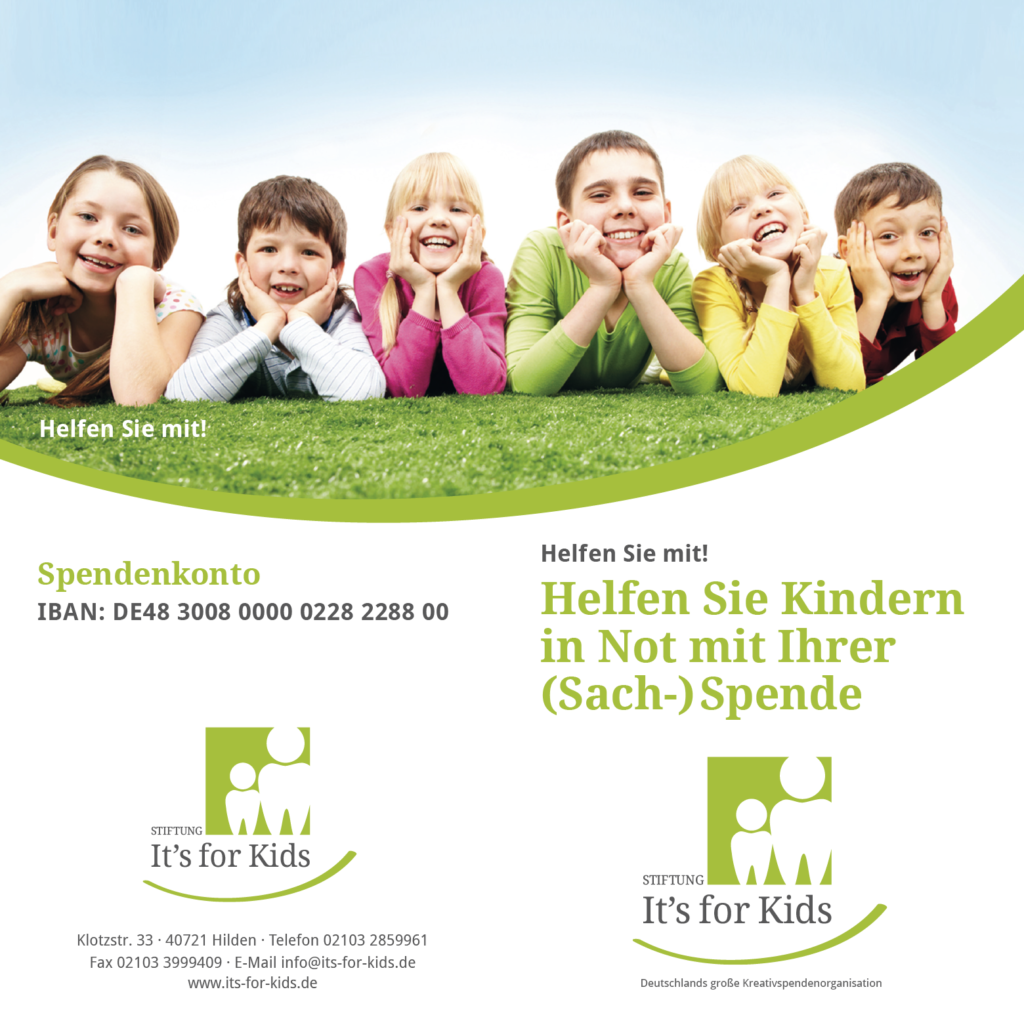 Patients can send in their old precious metal such as removed dental gold and/or jewellery to Ador-Edelmetalle. Your patient will then receive the proceeds from the precious metal sent directly by check or bank transfer. All precious metals such as gold, platinum, palladium or silver are separated from each other using ultra-modern procedures and returned into the production process in an environmentally friendly manner.
The recycling set for your patients
1. Lay out the information flyers for your patients in your waiting room
2. Ensure you stamped special stamp boxes on the shipping forms with the mark of your office
3. Give the patients who want to make a co-payment our info flyer and a shipping bag with its pass/form
4. We'll then define the value and pay the patient the purchase price within a few days
Unbeatable advantages for your patients
The patient saves on co-payment because precious metal recycling at Ador-Edelmetalle has many advantages:
Patients can send us precious metals like gold, silver or palladium in almost any form:
"It's for Kids" has been actively helping in child protection for many years. Rainer Koch, managing director of Ador-Edelmetalle GmbH (founder of the charity fund), came to the idea to collect crowns, bridges and waste containing precious metals from dentists for child protection in 2000.
These donations are processed free of charge by Ador-Edelmetalle and the proceeds are redirected to "It's for Kids". The "It's for Kids" Foundation is a non-profit organization whose mission it is to collect donations for various projects against child abuse and to use these financial resources entirely for child protection. 
This is how you can donate to "It's for Kids"
Just very easy: let Ador-Edelmetalle recycle at special conditions for you and donate with your recycling order!