Recycling for dental laboratories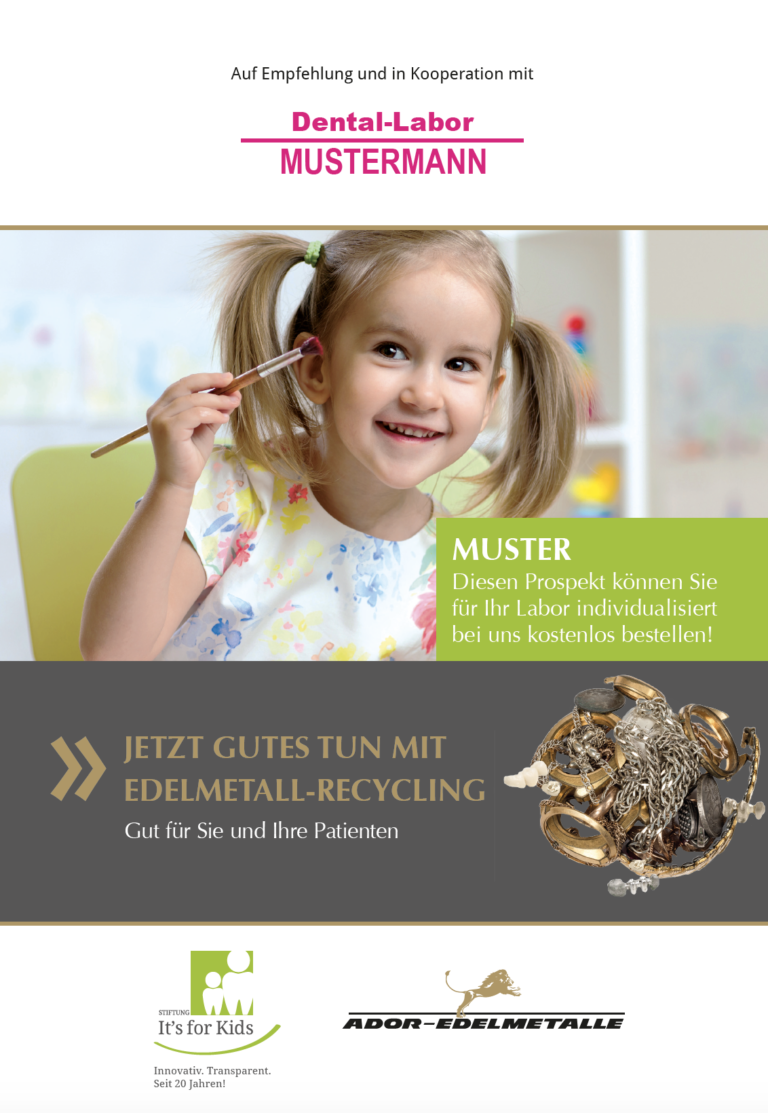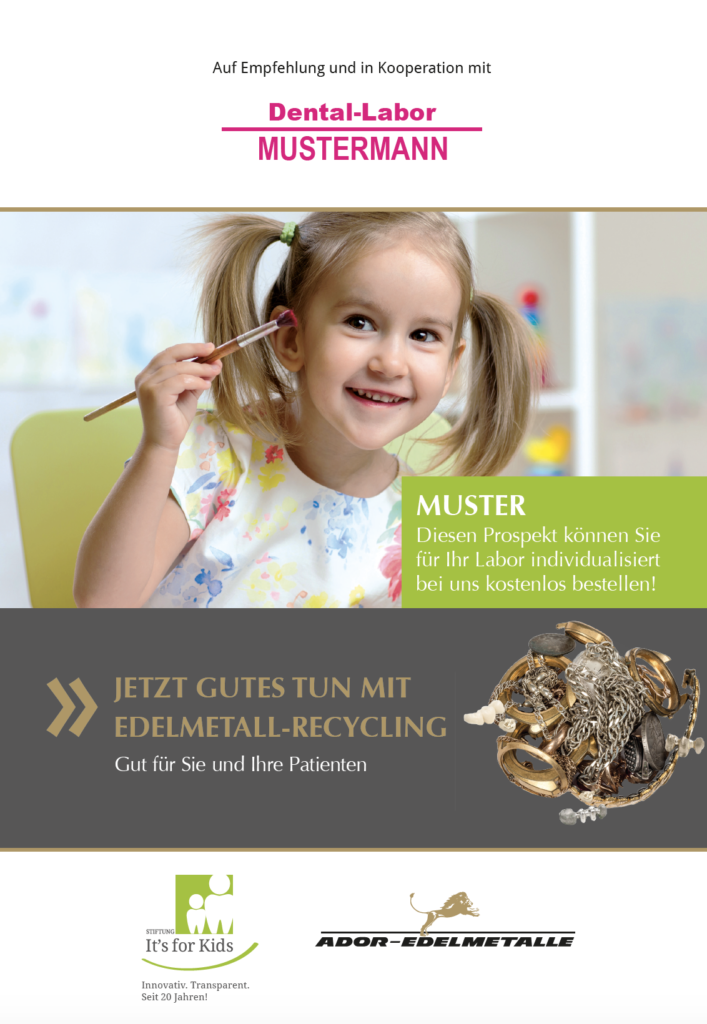 In the dental laboratory you work with precious metal-containing alloys day after day. Rubbish and similar waste is often not collected at all or is sometimes bought with filter bags - often for much too high costs and commissions - from dubious companies. From the point of view of environmental protection, collecting nothing is a shame, because the alloy components are usually valuable resources: their recovery requires a deal of effort from the environment.
This is where we, Ador-Edelmetalle GmbH, can help. As a manufacturer of high-quality dental alloys, we have been promoting precious metal recycling for many years in order to conserve scarce raw materials. At the same time, you benefit when you sell us your precious metal alloys. Since we process the precious metals directly, we do not need to pay any middlemen. We pass on this price advantage directly to you – and that at current daily purchase prices!
With the recycling of precious metals you benefit twice: you protect the environment and receive a fair value for the precious metal that you can no longer process: convenient and simple.
Just have your coarse waste (rubbish, filter bags, etc.) collected by us free of charge by sending us a consignment note/collection order beforehand. Per fax, e-mail or post - it's up to you. Within a short period of time you will receive a refund for all your precious metals. You also have the opportunity to support child protection without affecting your income. As the founder of "It's for Kids", Ador-Edelmetalle offers you an opportunity to adapt a mentally active attitude against child abuse through your pro rata donation. Decide for yourself!